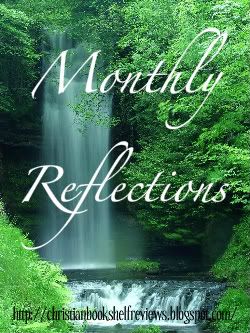 I didn't read as much as I'd hoped to in February, but I did read 13 books which is more than last month so I'm happy with it.
Books read:
Clicking on the cover will bring you to my review of the book.
My favorite read for February:
The story was so unique and it's one I can see myself wanting to reread.
My goals for March:
Read 22 books
Write a review for every book I read in March as soon as I finish it. (My goal for 2014 is to write a review for every book I read and it's much easier to do that if I write my reviews right away instead of letting them pileup. Plus it will hopefully allow me to read more, since I won't constantly be thinking of the reviews I have to write.)