1. How do you organize your shelves?
I try and keep all books by the same author together.
2. What's one of your favorite book that's not in one of your favorite genres?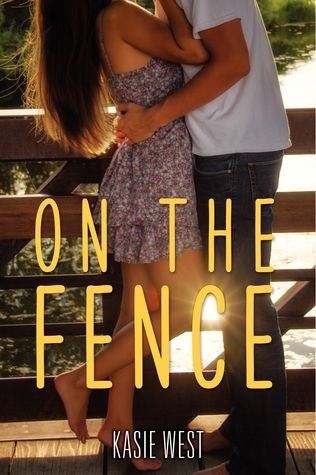 Contemporary fiction was never a favorite of mine, but books like On the Fence have been changing my mind about that.
3. What is the last 5 star book you read?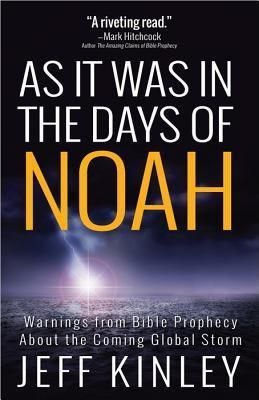 4. What book are you most excited to read during the read-a-thon?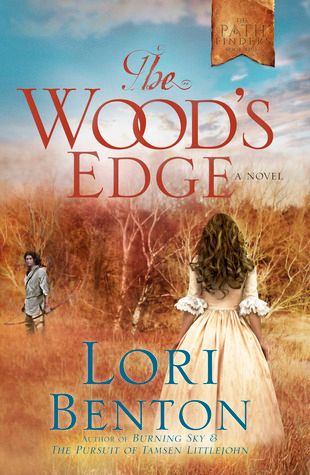 5. What book do you recommend the most?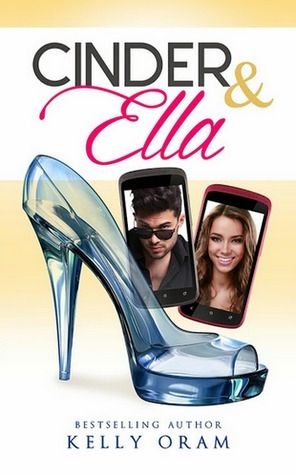 There have been many over the years, but recently I'd say that I've been recommending Cinder & Ella by Kelly Oram the most.