What's Next
is a fun meme hosted by
IceyBooks
. The idea is to let you know the books I have to read and let you choose which one I should read next.
Here are this week's options: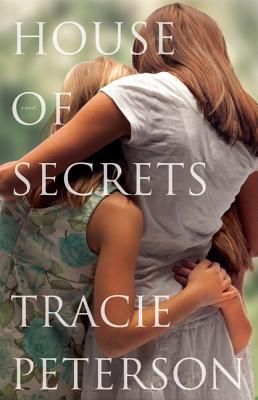 When her father orchestrates a surprise trip to the summer house of her childhood, Bailee Cooper is unprepared for what follows. What is intended to be a happy reunion for Bailee and her sisters, Geena and Piper, quickly becomes shrouded by memories from the past.
Together again, the three sisters sift through their recollections of fifteen years ago...of an ill mother, and of their father making a desperate choice. They vowed, as children, to be silent--but one sister believes the truth must now be revealed. Yet can they trust their memories?
Mark Delahunt arrives in the wake of this emotional turmoil. Determined to win Bailee's affection, Mark becomes the strong fortress for her in this time of confusion, and what was once a tentative promise begins to take root and grow. Caught between the past and an uncertain future, can Bailee let God guide her to heal the past and ultimately to embrace love?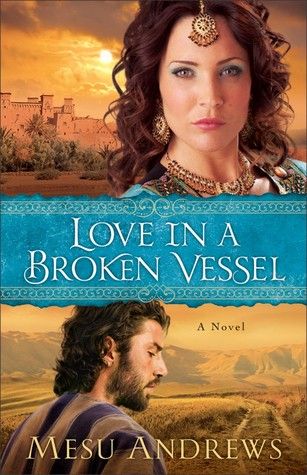 Hosea has been charged by God with a difficult task--marry a prostitute in order to show God's
people the nature and depth of his love for Israel. When Hosea goes to Israel to proclaim God's message, the prostitute God tells him to marry turns out to be his childhood friend Gomer. He finds her broken and abused, unwilling to trust Hosea or his God. But when marrying Hosea becomes her only choice, Gomer does what she's good at--she survives. Can Hosea's love for God and God's love for Israel heal Gomer's broken spirit?
With her potent combination of in-depth research and masterful storytelling, Mesu Andrews brings to life a complex and fascinating biblical story of the power of love and forgiveness in the face of utter betrayal.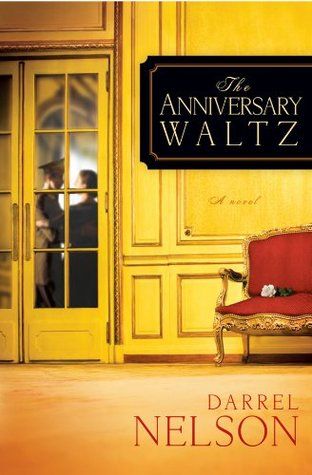 At their sixtieth anniversary party, Adam Carlson asks his wife, Elizabeth, for their customary waltz. After the dance they gather the family and share their story—a story of love and courage overcoming adversity and thriving in the face of overwhelming odds.
It's the summer of 1946, and Adam has just returned from the war to his home in Reunion, Montana. At a town festival he meets Elizabeth Baxter, a young woman going steady with his former high school rival and now influential banker, Nathan Roberts.
When Adam and Elizabeth share a waltz in a deserted pavilion one evening, their feelings begin to grow and they embark on a journey, and a dance, that will last a lifetime.
Which one should I read next? Please let me know in a comment. Thanks!