The challenge for today is to answer the following questions about the books I've read in 2013.
Best Book of 2013
This is a tough one, as I've read quite a few excellent books this year, but I'm going to go with The Dance (The Restoration Series #1) by Dan Walsh and Gary Smalley. This book completely wowed me.
My review for
The Dance
can be found
HERE
.
Worst Book of 2013
This is super easy for me to decide. The worst book I've read this year was You Are Not So Smart by David McRaney. A lot of people seemed to love the book, but I just couldn't stand it. I found it to be very annoying and condescending.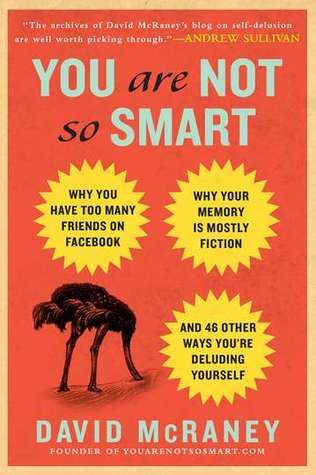 My review for
You Are Not So Smart
can be found
HERE
.
This one is exceptionally tough, I've read over 100 new-to-me authors, so I'm going to list six of my favorites (alphabetically) along with the first book I read by them.
Cara Lynn James (No review), Krista McGee (
REVIEW
),
The book that surprised me the most, because I actually loved it, was Perfectly Matched (The Blue Willow Brides #3) by Maggie Brendan. I had read the first two books in the series, the first was okay but the second was terrible, and I wasn't expecting much at all with this one. I was very pleasantly surprised by how much I loved reading Perfectly Matched.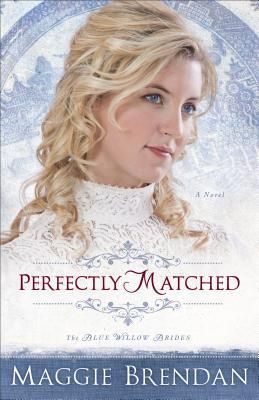 My review of
Perfectly Matched
can be found
HERE
.
Book that disappointed you
The most disappointing book I've read would have to be Afloat by Erin Healy. I had read the books she wrote with Ted Dekker and very much enjoyed them, so I was expecting to enjoy this book - I didn't. In fact, thinking back on it, I could almost say I hated it.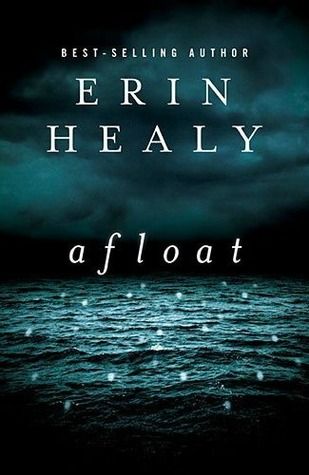 My review for
Afloat
can be found
HERE
.